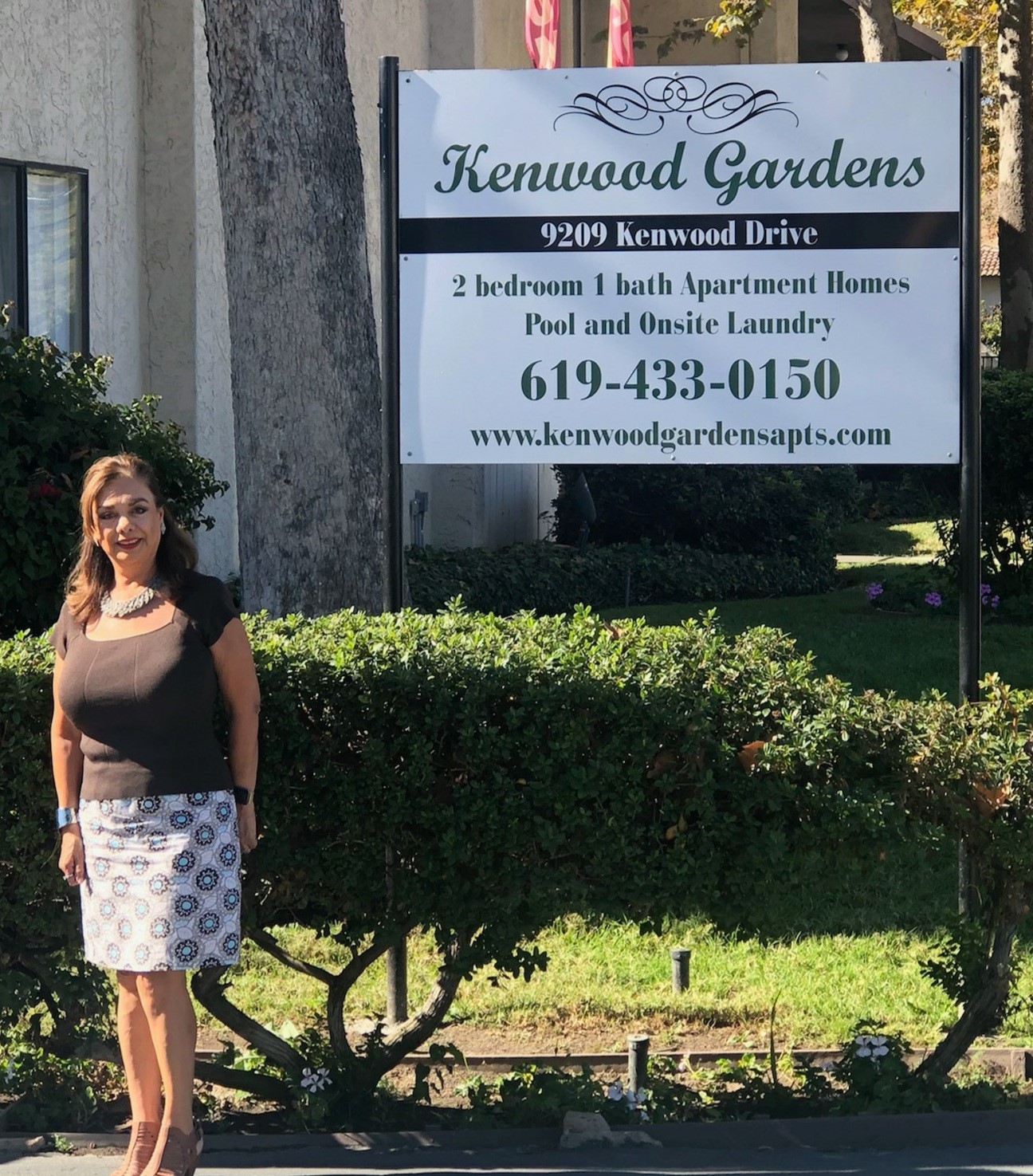 Syvia Penrod at Kenwood Gardens
Silvia has been a dedicated worker with Progress since she started with us almost 2 years ago. She came aboard and was moved to one of the toughest areas in our portfolio and has worked tirelessly since!
Always striving for improvement and excellence, Silvia is one of our participants in this year's Mark of Excellence for Manager of multiple properties. Silvia handles the tasks at hand, and has kept her occupancy up, despite the challenges. And, she was able to Bonus at her CORE PROPERTY Kenwood Gardens!
Congrats, Silvia!